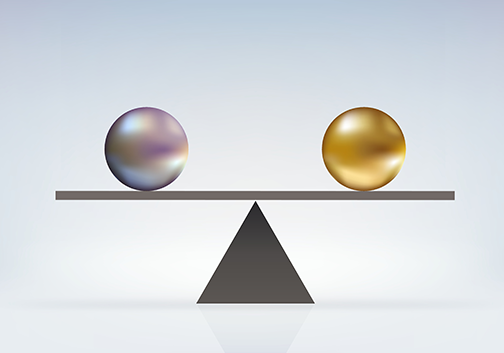 Title I Comparability of Services
Fall is in the air and leaves are changing, but before we load up our cars and travel near and far for Thanksgiving festivities, we must take care of Comparability Testing. Sounds about as tasty as pumpkin pie with no sugar in it we know, but IF your Charter District receives Title I, Part A funds, it must be taken care of. This test is completed each year to make sure local (FSP) staffing and funds are distributed equally between Title I campuses and Non-Title I campuses. Your LEA might be exempt from comparability, but even so, if you receive Title I funds, at a minimum you will need to submit a Comparability Assurance Document (CAD).  SUBMISSION DEADLINE: November 19, 2021
The CSS team has experience in working through the comparability tests with clients and in making certain the appropriate test is used for that unique Charter District.
Submission Requirements for All Texas Charter Schools
There are possibly two parts to the submission requirements (only #1 if exempt):
1: ALL CHARTERS: Comparability Assurance Document (CAD). The CAD is required of ALL CHARTERS who receive Title I funds and allows you to indicate your status as EXEMPT or NON-EXEMPT from calculating comparability. You are EXEMPT from calculating comparability if:
You have only 1 campus per grade span group,
You have multiple campuses in a grade span group but no overlap of grade levels,
Overlap of grade levels, but no Title I campuses in the grade span group, or
Exclusion of campuses results in no basis for comparison.
Please refer to the Title I, Part A Comparability Guidance Handbook for complete directions about exemptions and/or exclusions of campuses.  The CAD is submitted in Qualtrics online survey format which provides a more seamless submission process.  The link for the CAD is here.
2: NON-EXEMPT CHARTERS – Comparability Calculation Form (CCF). Click here to download the form.  The CCF is required of charters who do NOT meet exemption criteria. The three tests used to determine comparability are listed below.  You can try all of them but only need to show or "pass" comparability on ONE test. The LEA will choose which test to use for calculating comparability on ALL campuses.
Test 1 – Comparison of state and local expenditures per pupil;
Test 2 – Comparison of per pupil expenditures for state and local base salaries;
Test 3 – Ratio of pupils to non-federally funded instructional staff (FTEs).
Directions for uploading the CCF spreadsheet into GFFC in TEAL are found on page 7 of the Comparability Instructions. Please determine who will be responsible in your charter for uploading the CCF, if required, and make sure they have GFFC access in TEAL.
Remember: Comparability is based on funds budgeted for the current school year and NOT on expenditures. Both the CAD and CCF are due by November 19, 2021. They do not have to be submitted on the same day. The CAD survey is easy to submit because it is only marking exempt or not exempt. The CCF takes more time. We recommend that you quickly verify your exemption status!
Actions required if campuses are not comparable:
If an LEA determines its campuses are not comparable, adjustments must be made to the current year staffing and/or budget to assure comparability before the required documents are submitted.
TEA Resources
Please refer to the TEA Title I Comparability website that contains includes links to guidance documents, forms, and training resources on every aspect of Title I, A Comparability.
Who can I contact with questions?
Sharon Benka, Federal Programs Director:
sbenka@charterschoolsuccess.com
Jean Cornelius, Federal Programs Manager:
sbenka@charterschoolsuccess.com
Dr. Sheila K. Sherman, Federal & Special Programs Manager:
ssherman@charterschoolsuccess.com
Need more information?
Visit the Charter School Community Roundtable, where you can ask questions, get answers and discuss this topic now.