CERTIFICATIONS
Charter School Business Officer Certification
Charter school business officers are required to help the charter meet it's high quality education objectives by maximizing the amount and effectiveness of the financial resources. CSBOC graduates are experts on maximizing funds and providing for a well-funded, high quality education.
The Charter School Business Officer Certification (CSBOC) program will enable you to master the competencies needed by every Charter School Business Official to successfully run the "Business" of charter schools. The five areas of focus are:
Financial Management
Grant Management
Facility and Operations Management
Leadership
Personnel Management
"I think TEA should require every charter board member and administrator to take Charter School Success courses before they can be awarded their charter!!
If someone asks me what I wish I knew before we started I will tell them that I wish I had known and taken these courses!!"
– M.S., BUSINESS OFFICER, BETA ACADEMY
Why CSBOC Certification?
The majority of charter school failures are financial, not academic. A well-trained, competent business officer with a qualified skill set must handle all the compliance issues, state and federal guidelines and reporting deadlines.
CSBOC is the only charter-specific program available to Texas Charter School Business Officers and Superintendents.
With this program, you are guaranteed to receive only the information pertinent to you and your charter school, saving you both time and money.
How to Certify
With a combination of live webinars, in-person trainings and online courses, this self-paced certification can easily fit into your busy schedule.
The program is 40 courses with courses required in each of the CSBOC content areas (see table). CSBOC students have 24 months to complete the requirements. Once certification is obtained, only 10 courses will be required annually to keep your CSBOC current.
New courses are added each year, so there is always something new to learn or refresh on.
| CSBOC Content Area | Required Minutes |
| --- | --- |
| Leadership | 3 Courses |
| Facilities & Operations Management | 2 Courses |
| Financial Management | 19 Courses |
| Grants Management | 3 Courses |
| Personnel Management | 3 Courses |
| Electives (choose from any category) | 10 Courses |
| Total | 40 Courses |
Ready to Get Started?
We have course bundles designed to make it even easier to get started and keep on track with your Certification. Already taken some CSBOC courses? We'd be happy to personalize a training plan for you!
Meet the CSBOC Graduates
Congratulations to our CSBOC graduates who have already mastered the core concepts required of a business officer and continue to grow and learn!
---
Graduate Statistics: 28% of graduates are superintendents. Over a dozen schools & entities in Texas are employing CSBOC Graduates.
"Really, wow, wooooooowwwzerr! Incredible! Austentatious, un-perfunctory, and egregiously excellent!"
This will be you as you finish your Texas Charter School Business Officer Certification (CSBOC)!
CSBOC Graduates
2023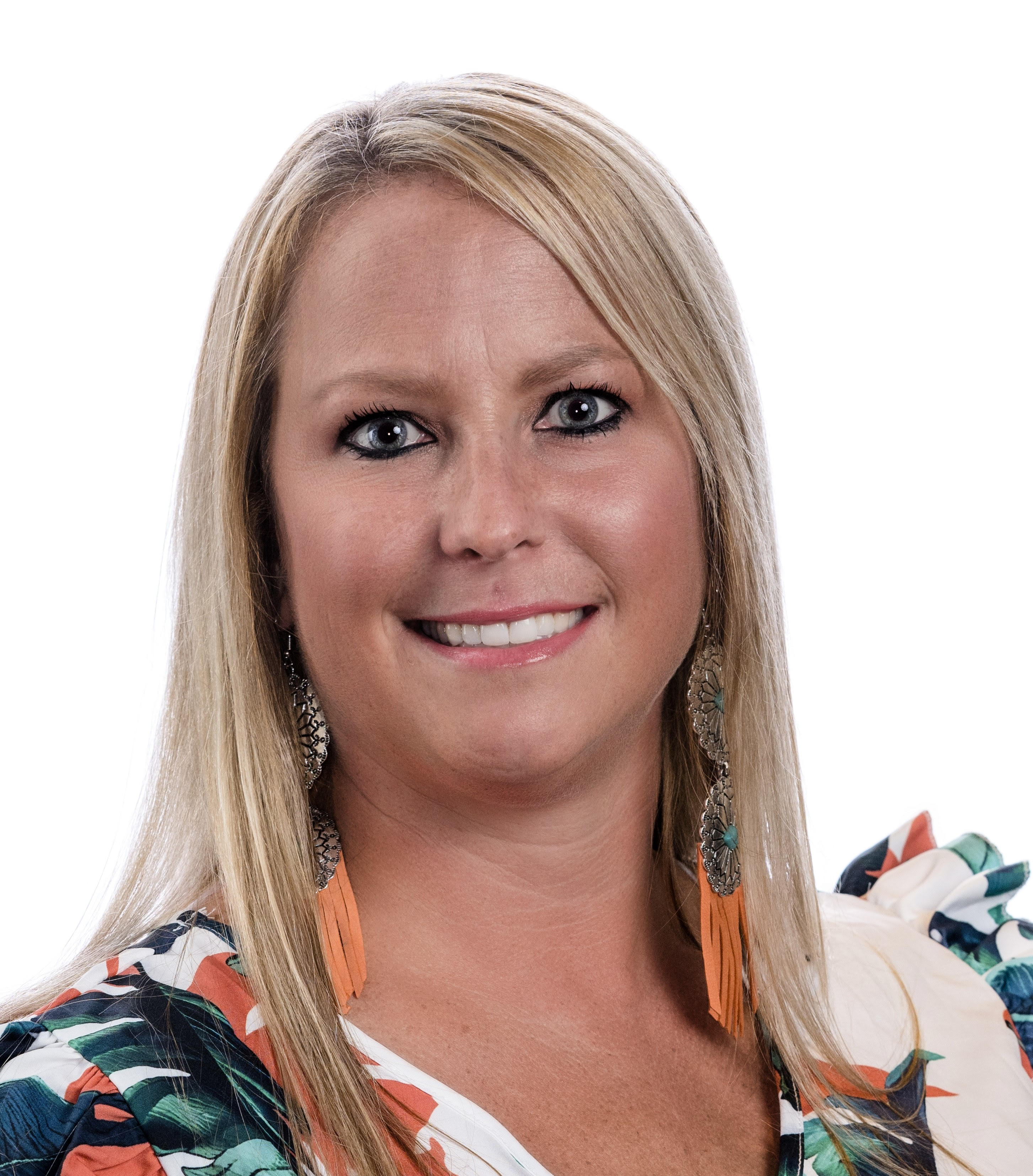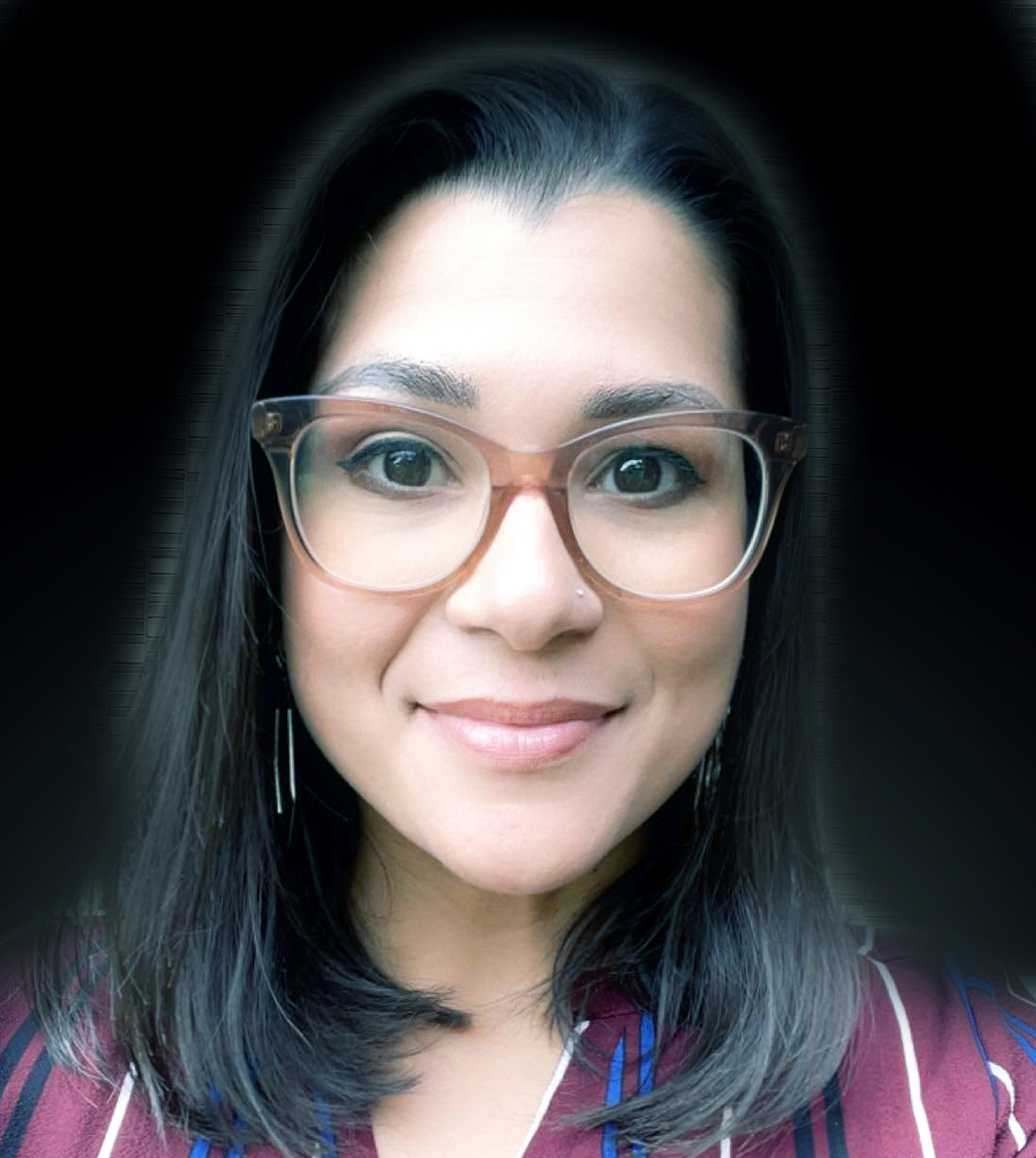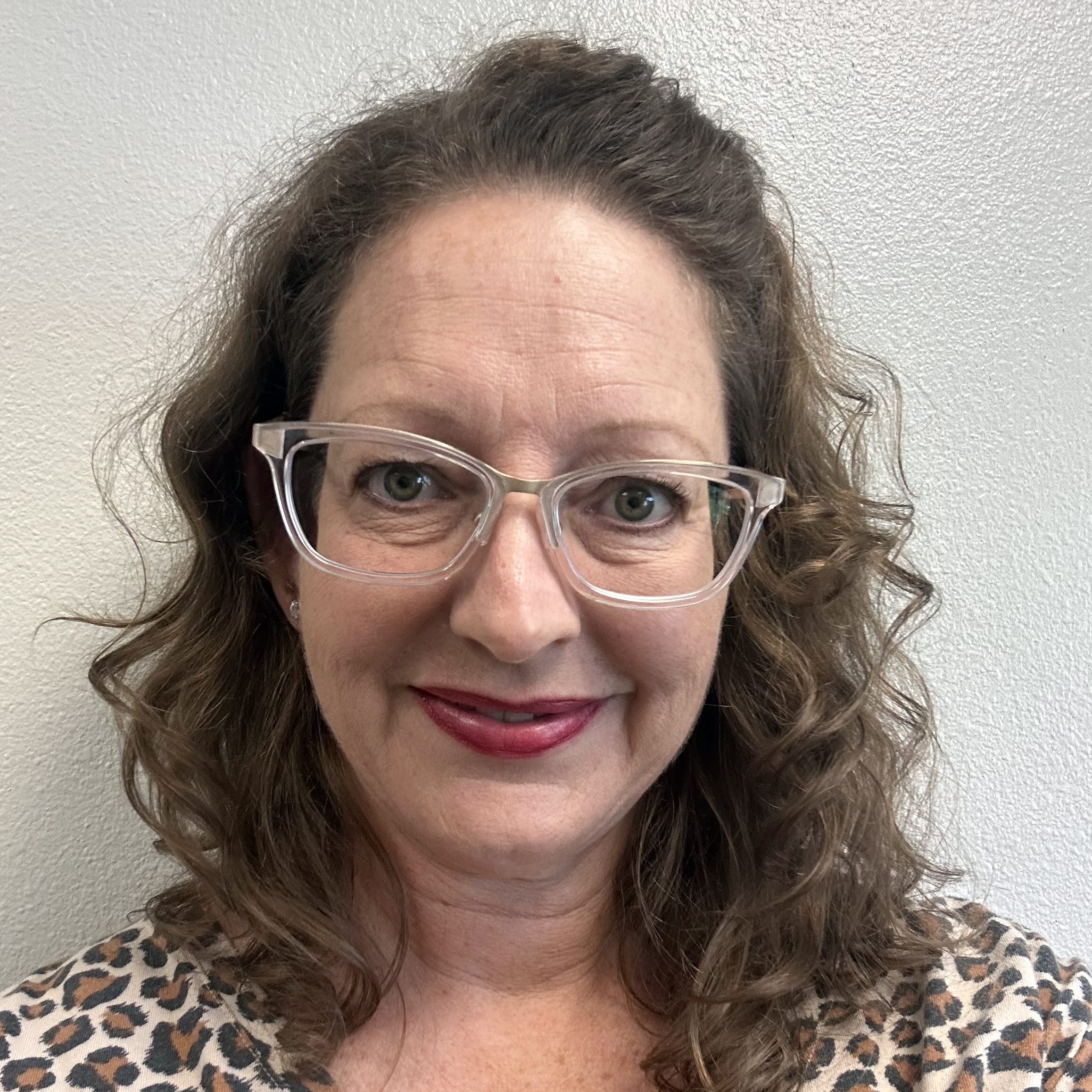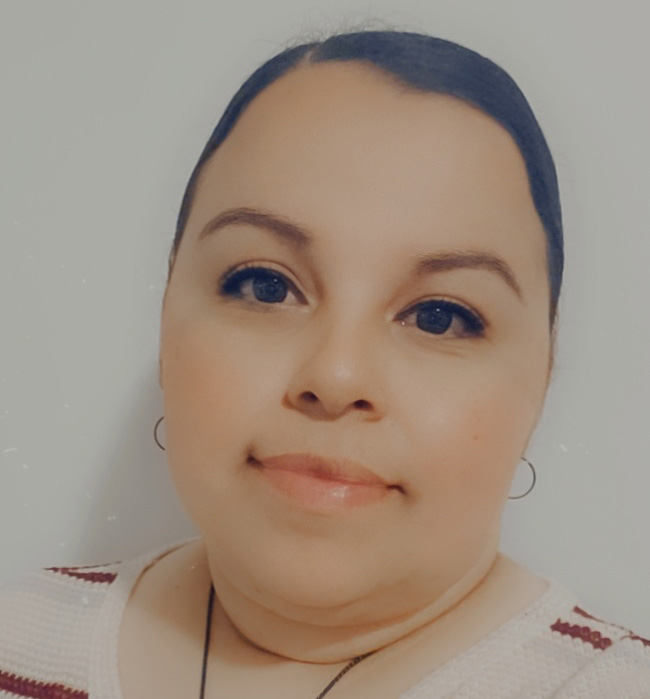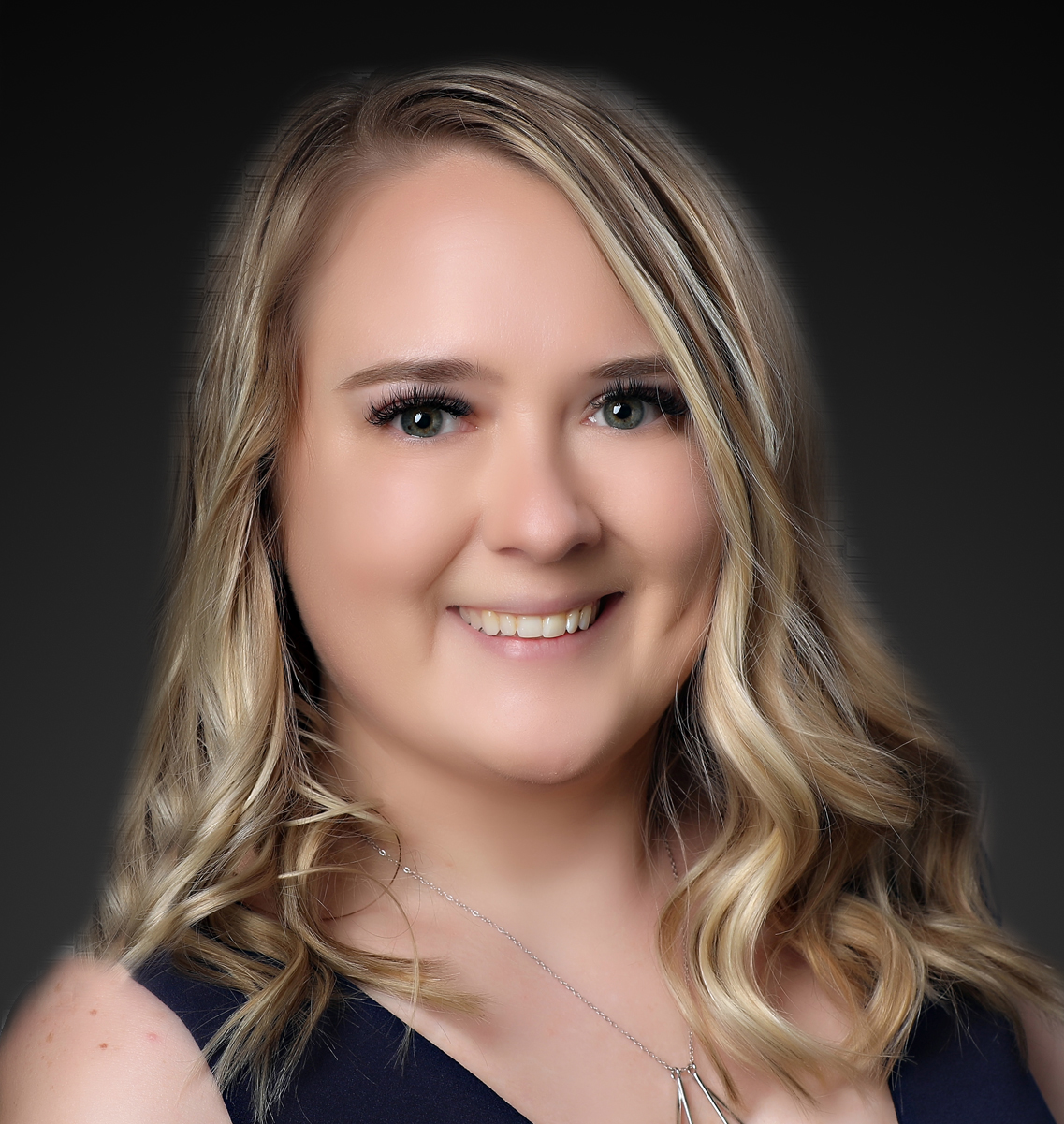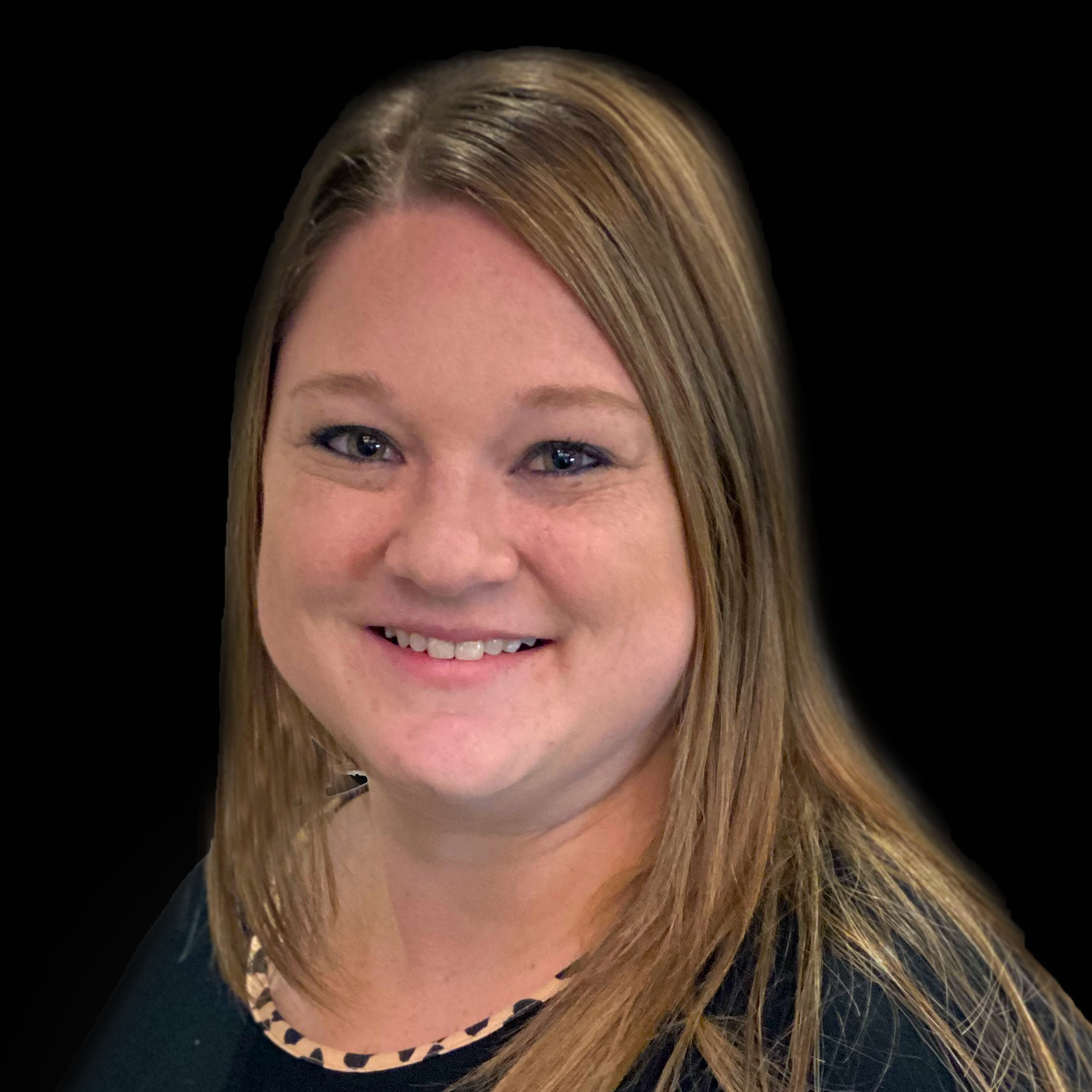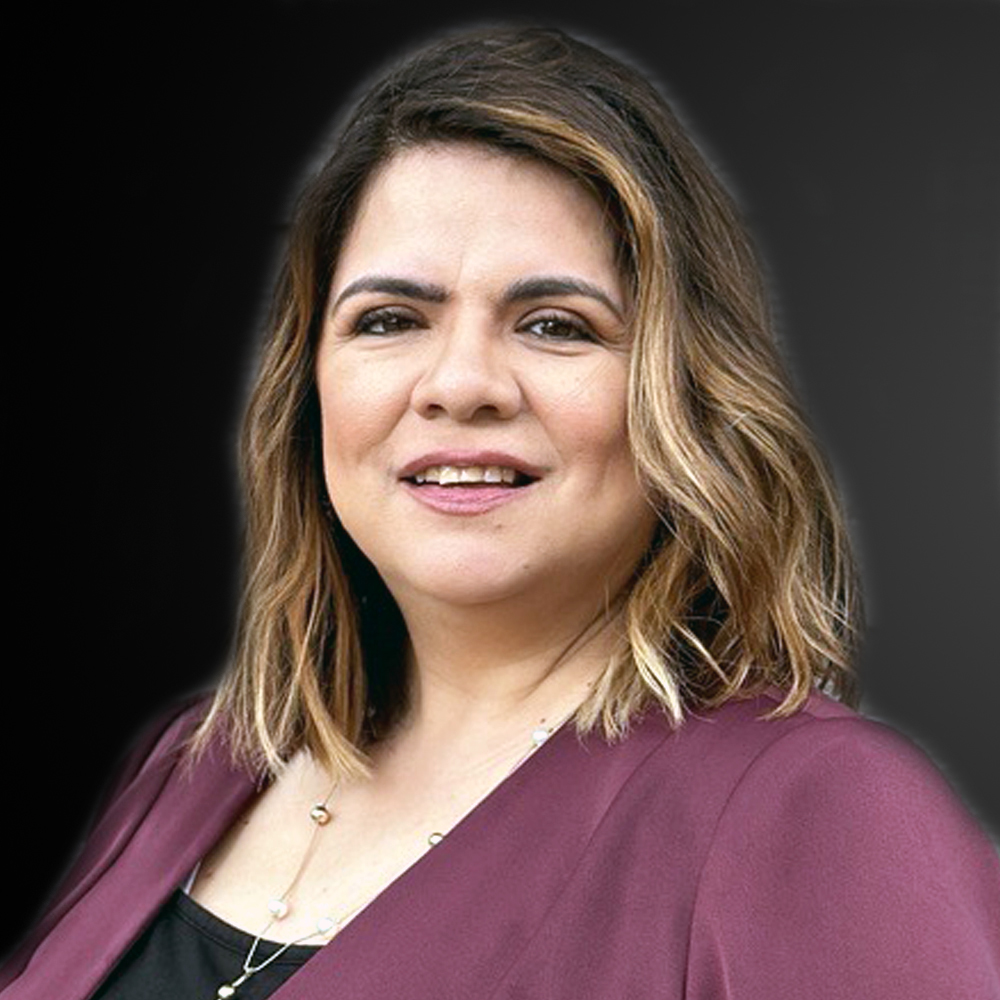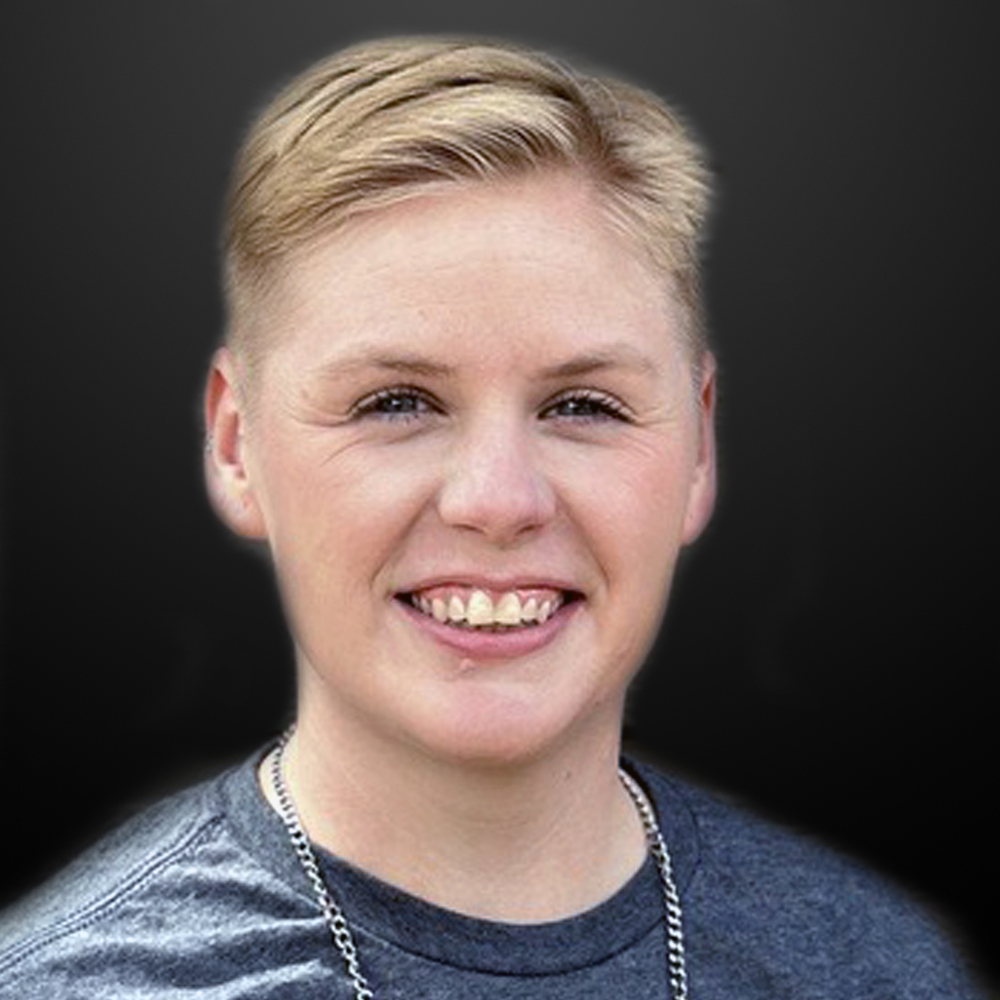 2022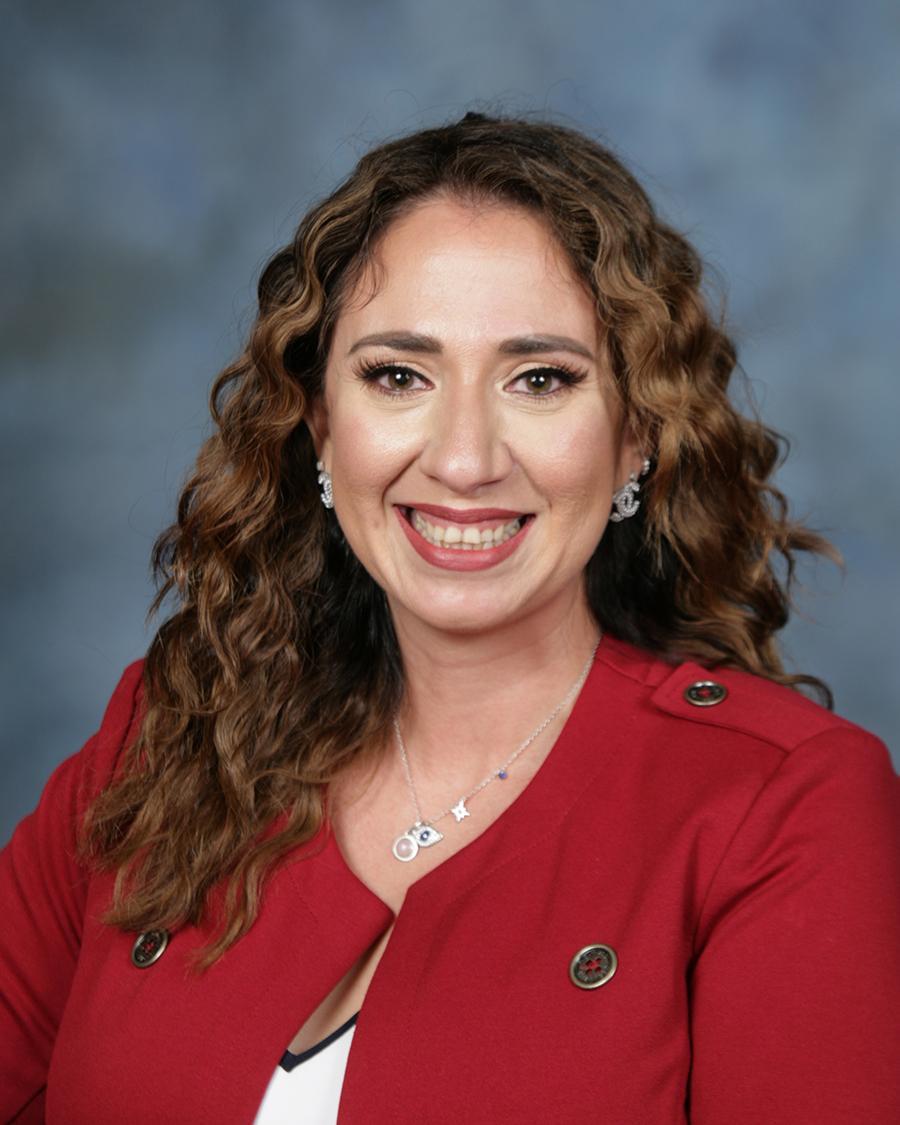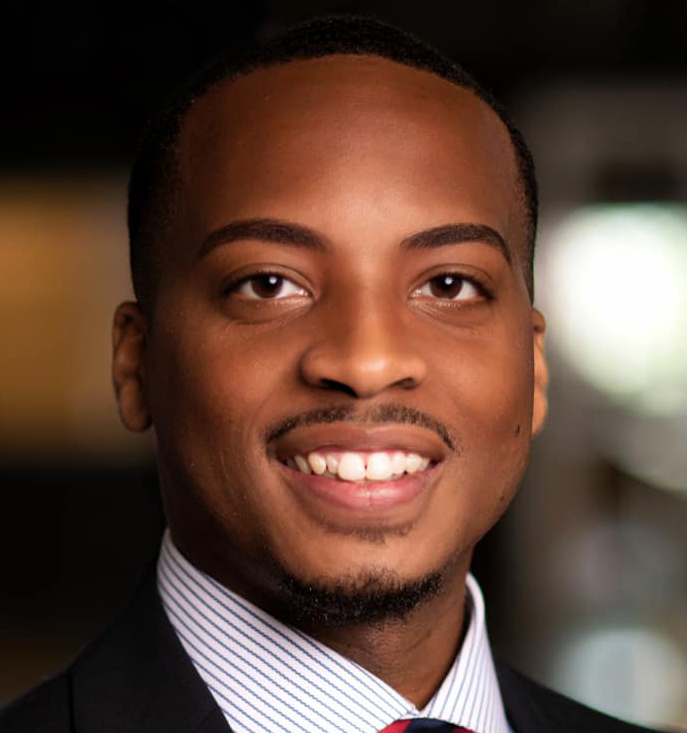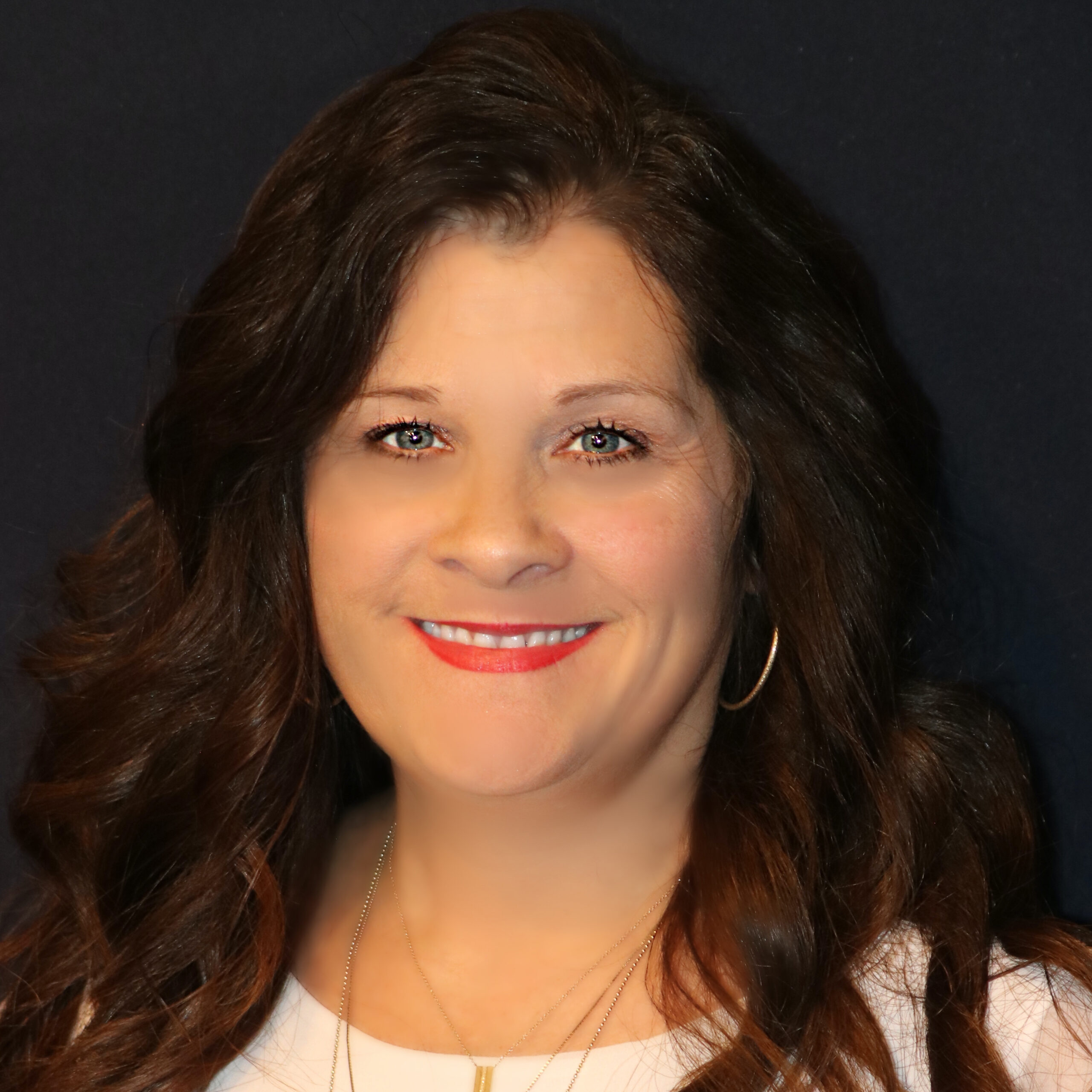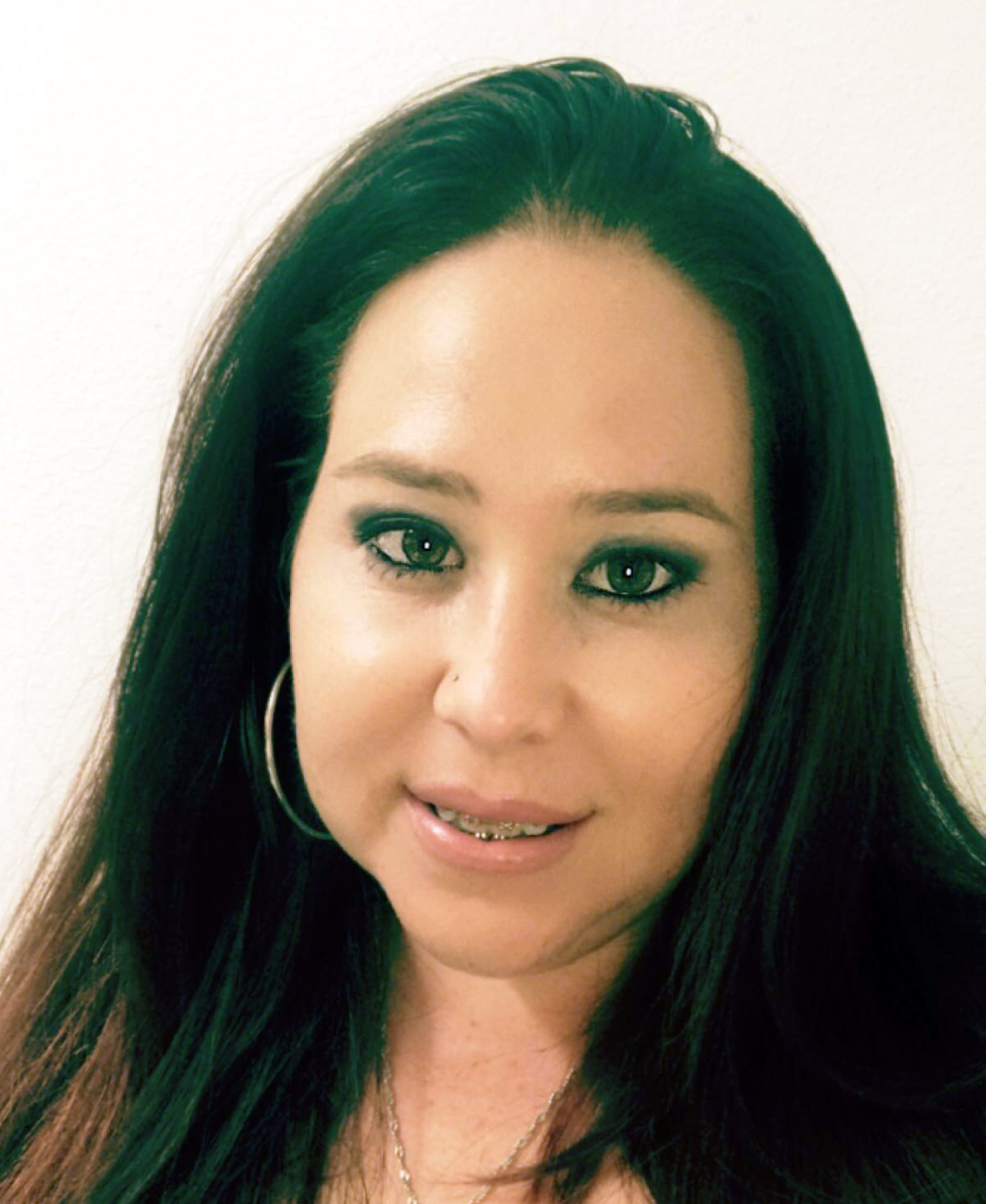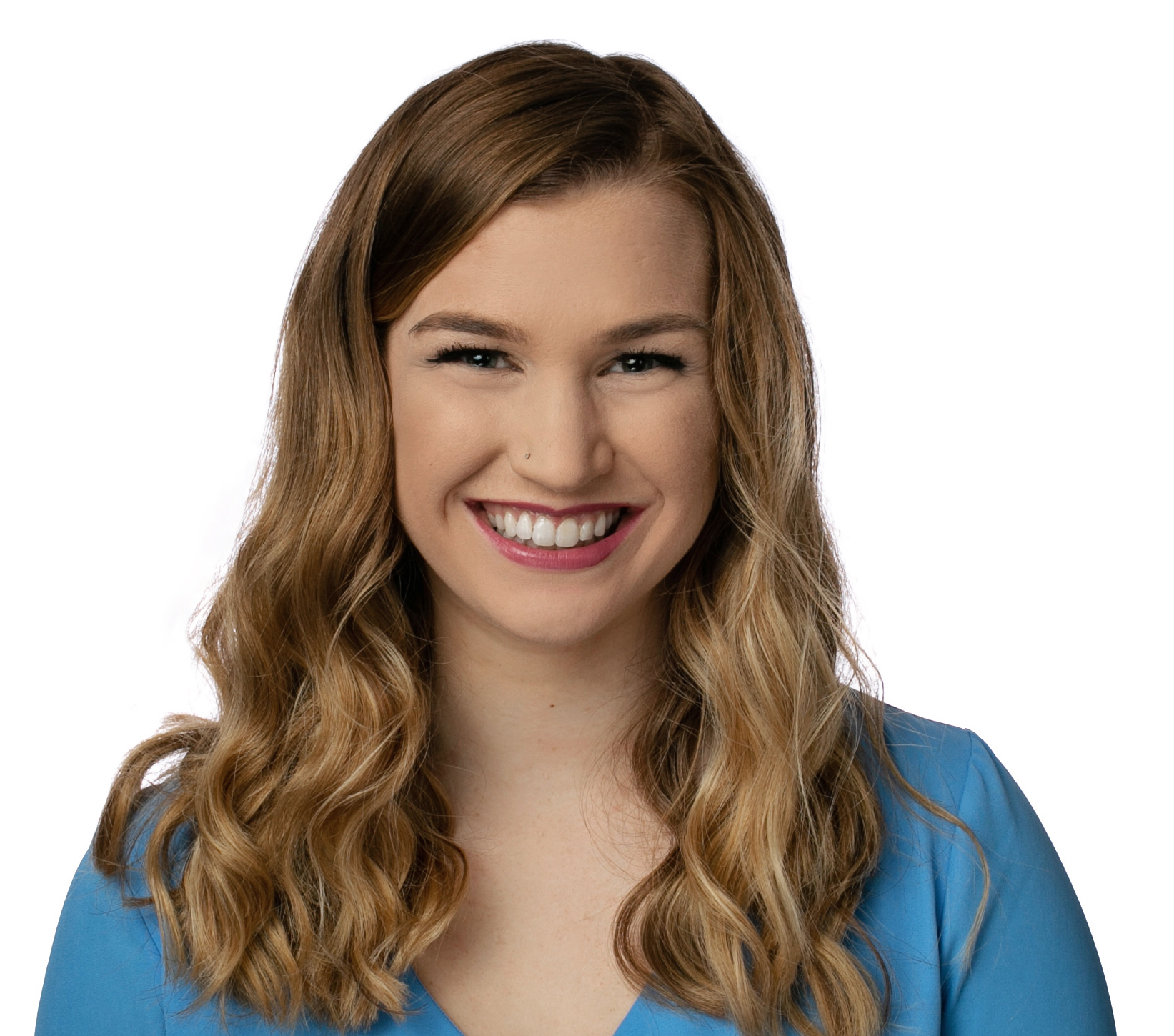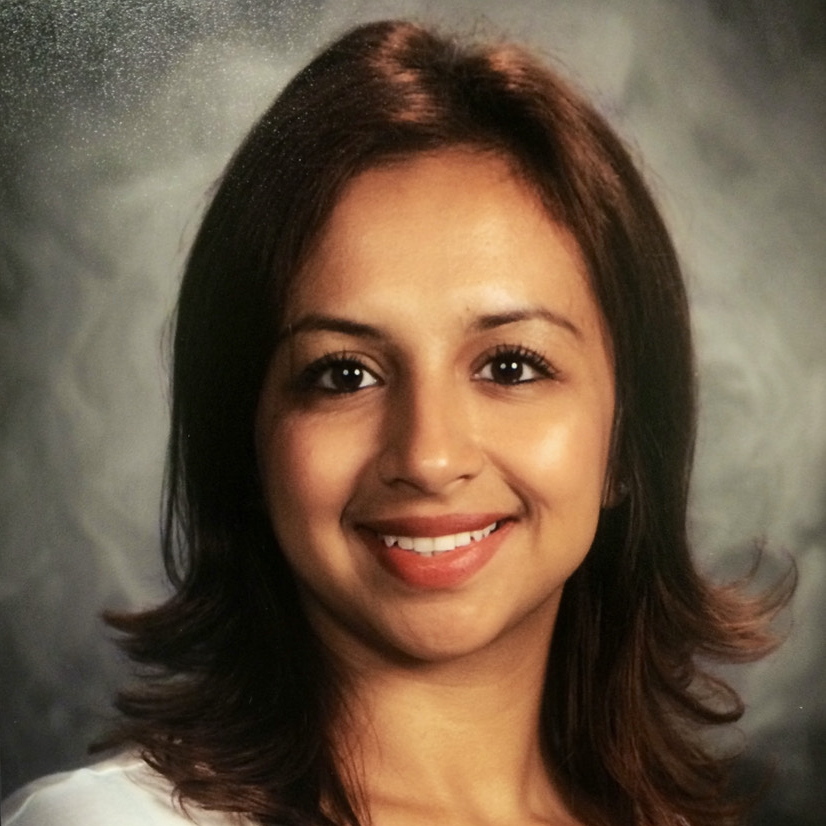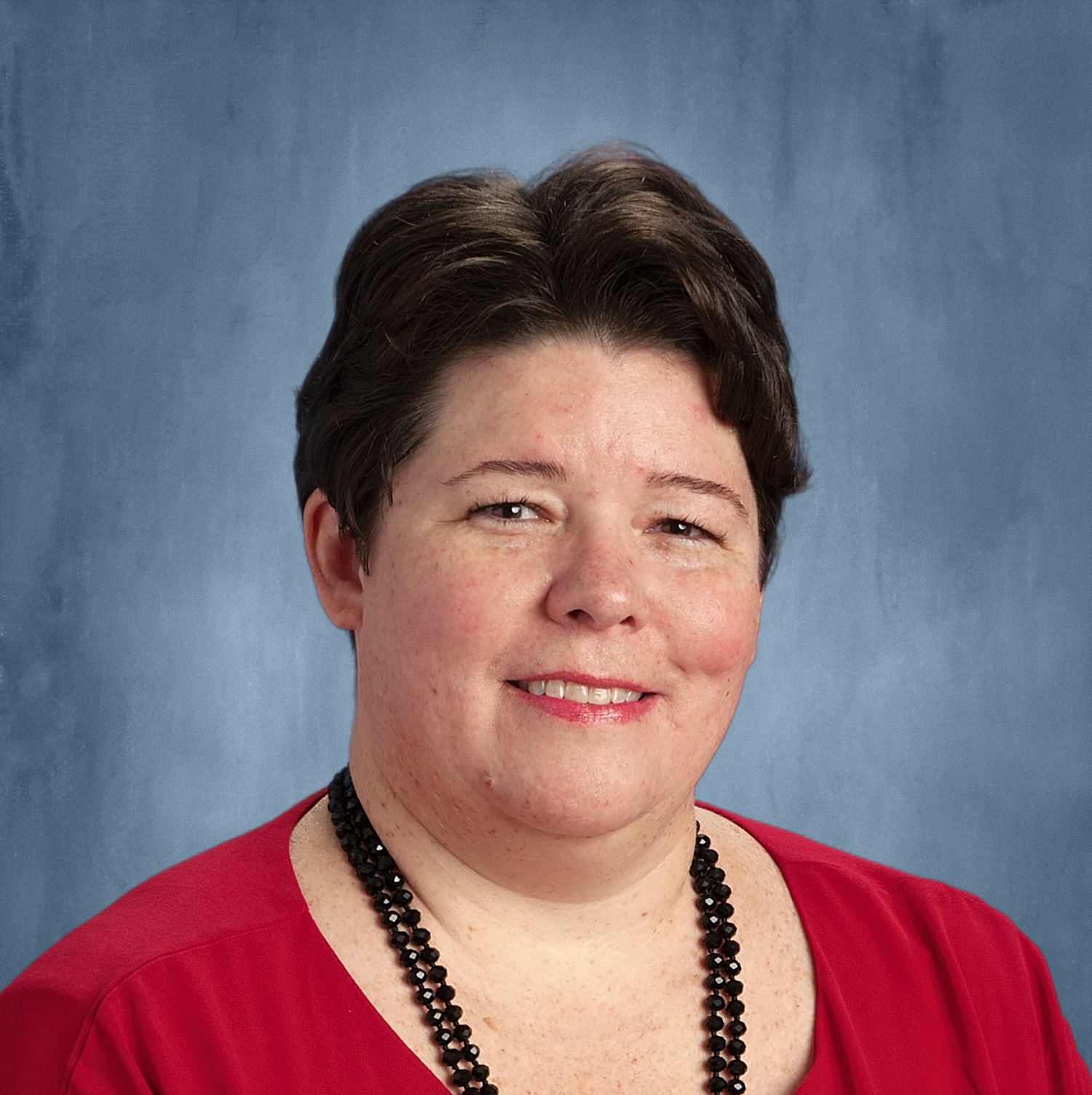 2021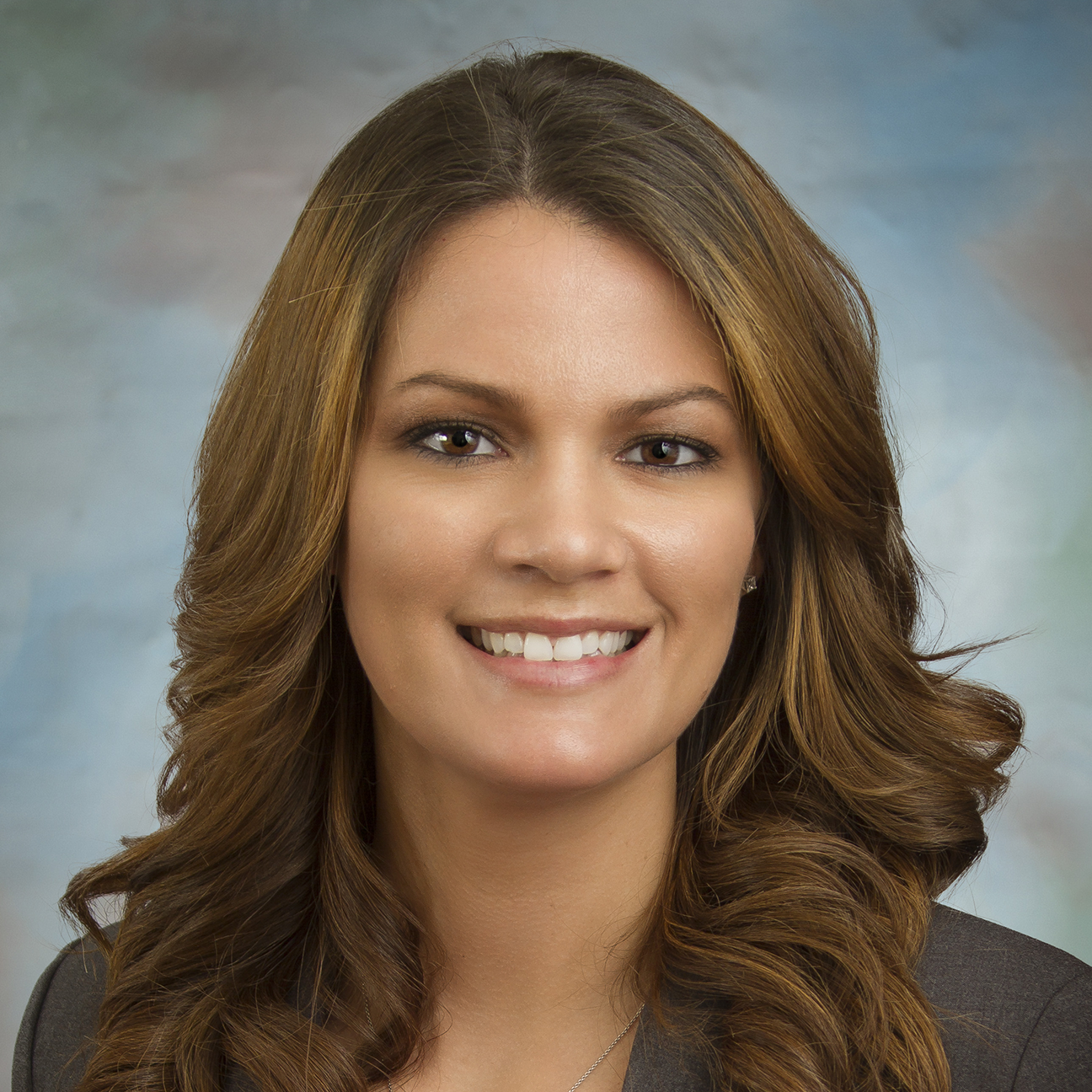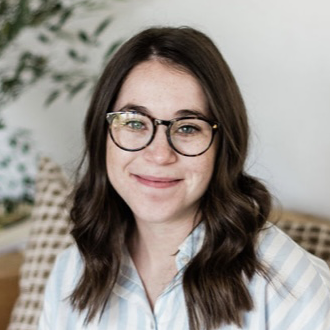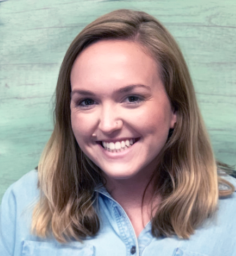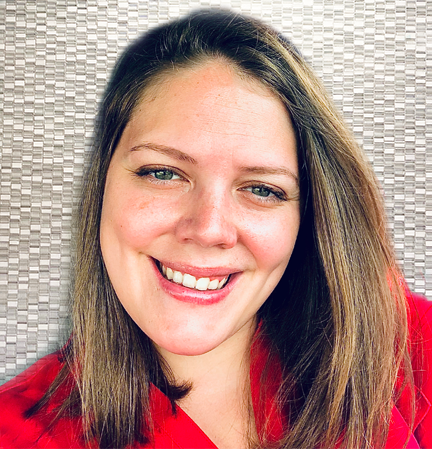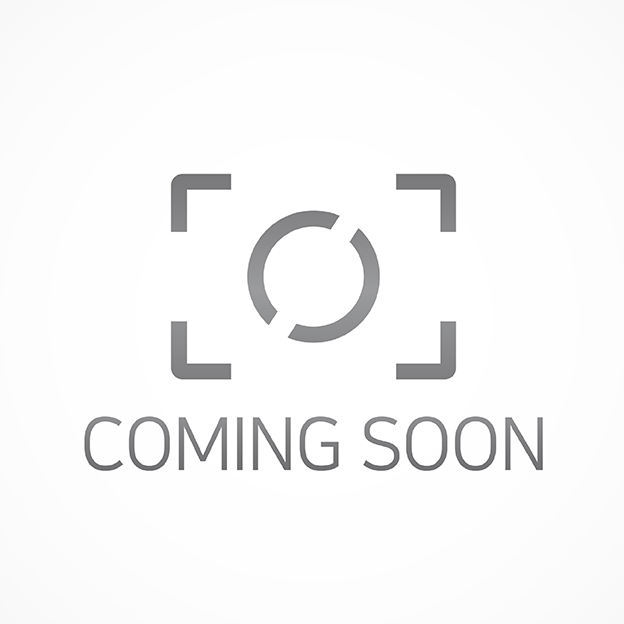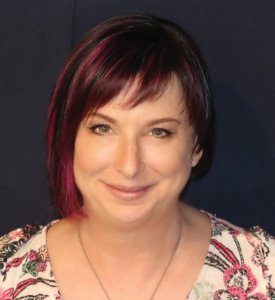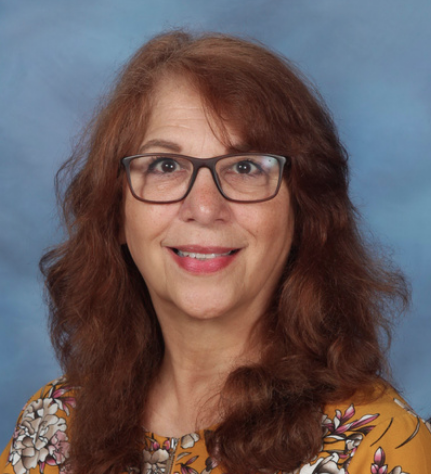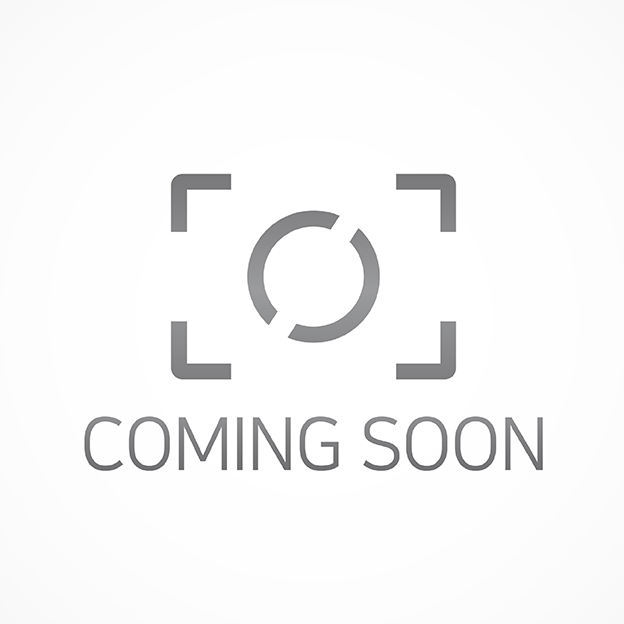 2020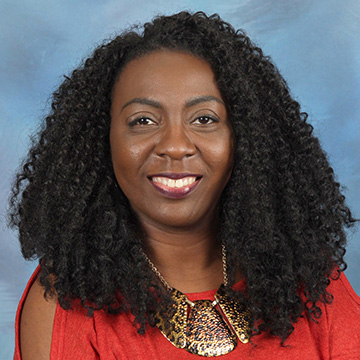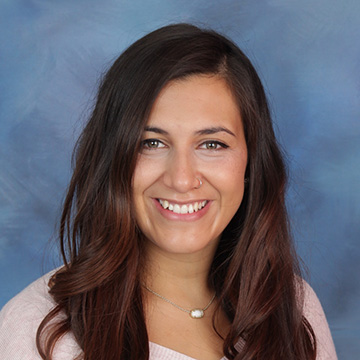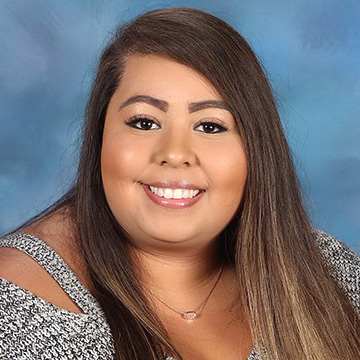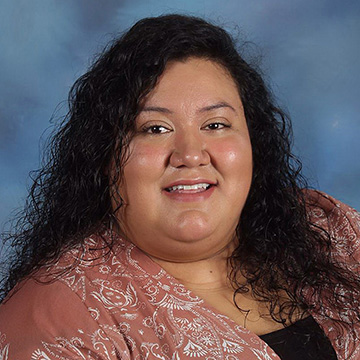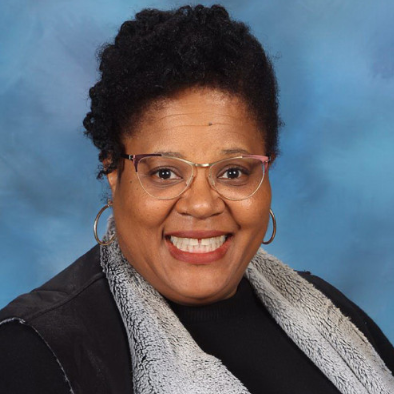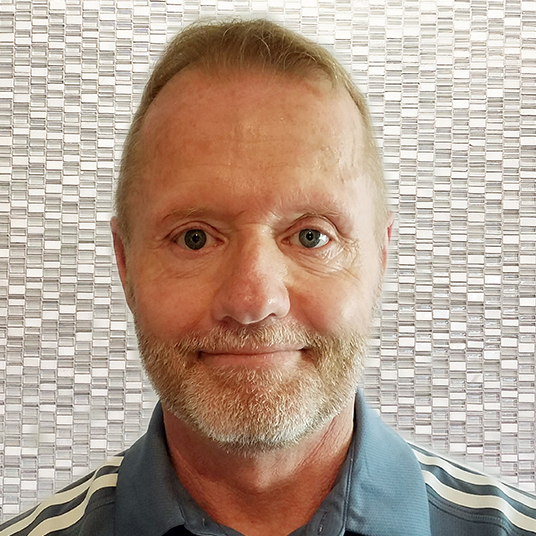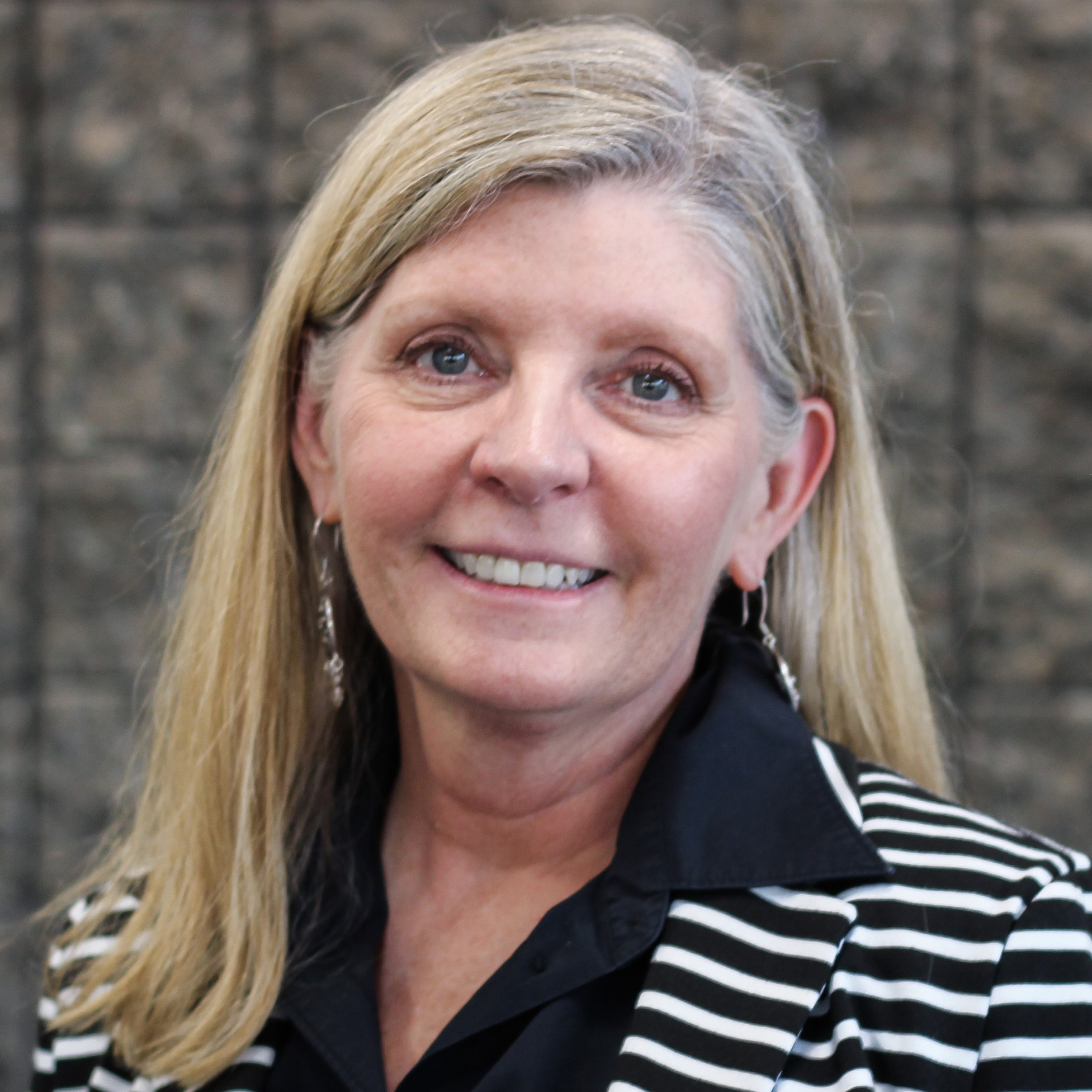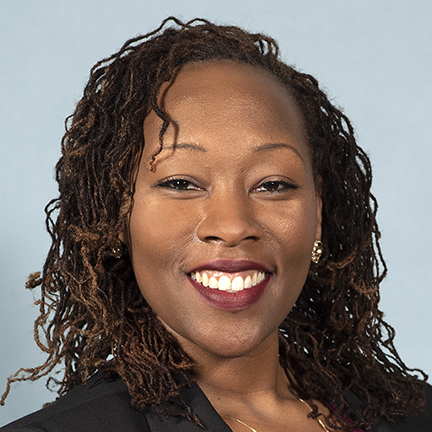 2019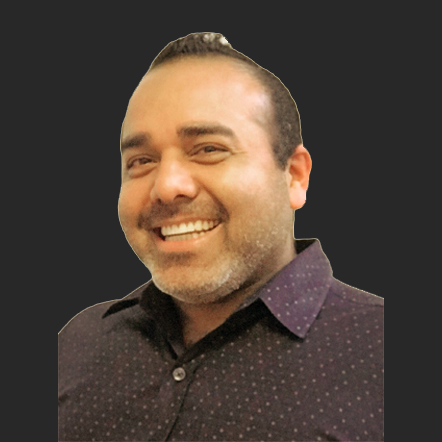 2018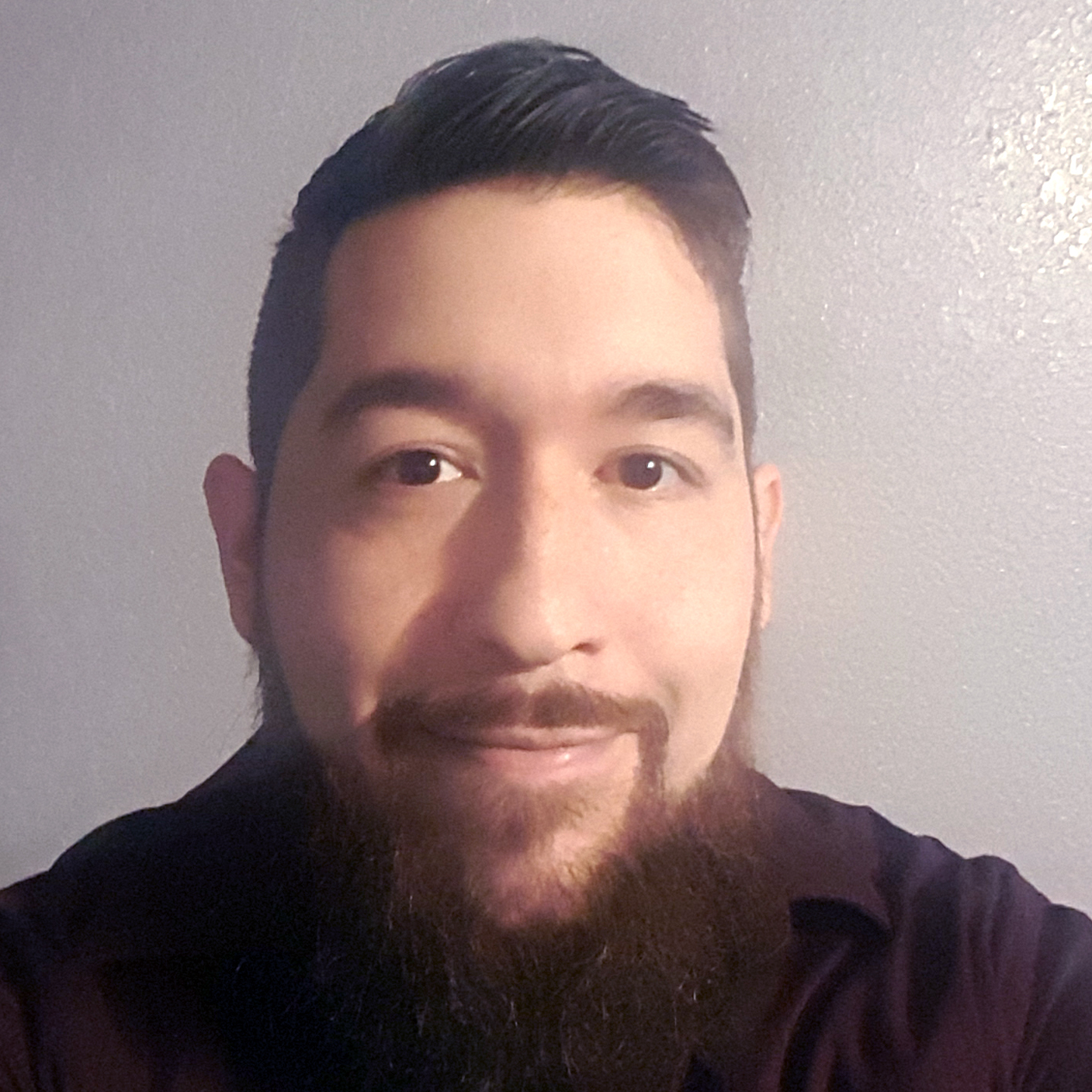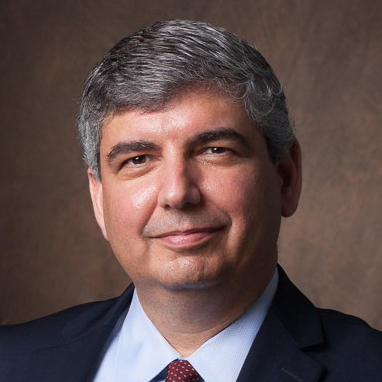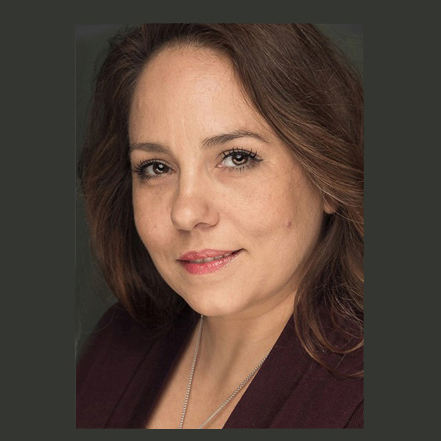 2017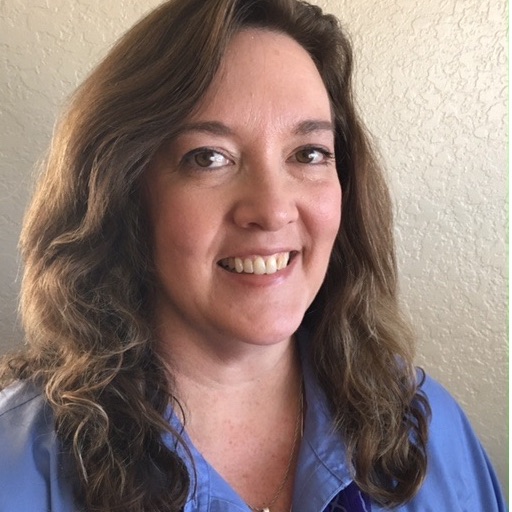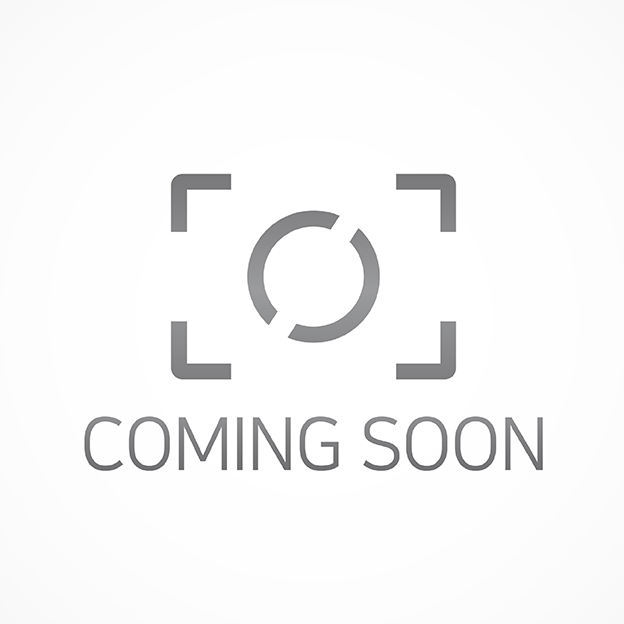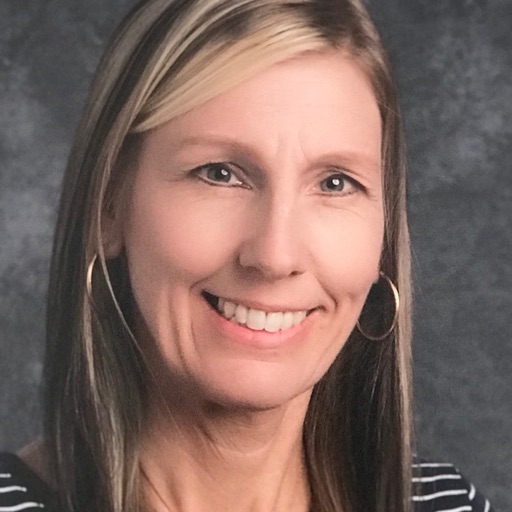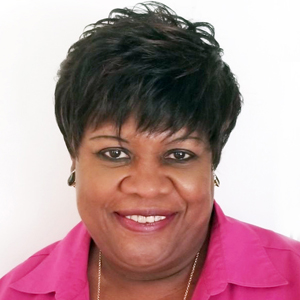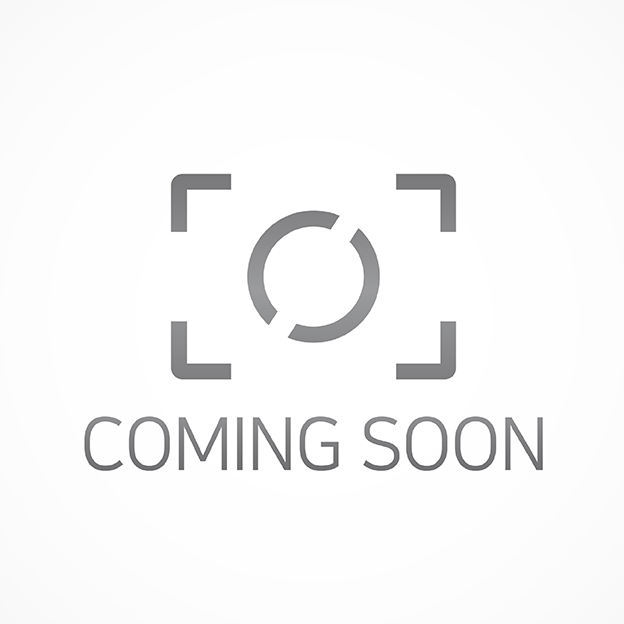 2016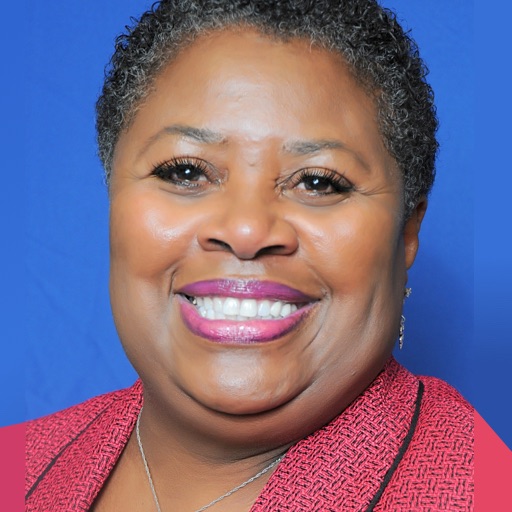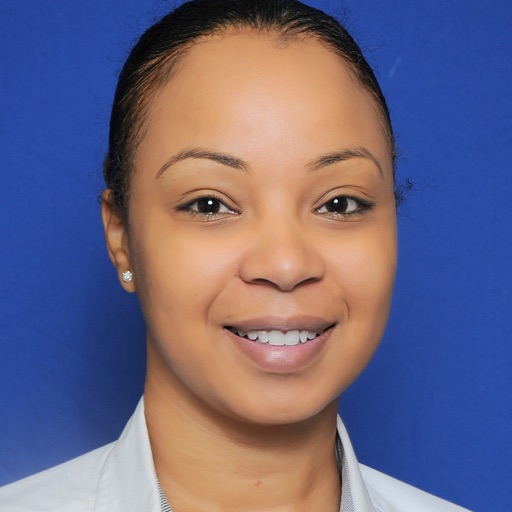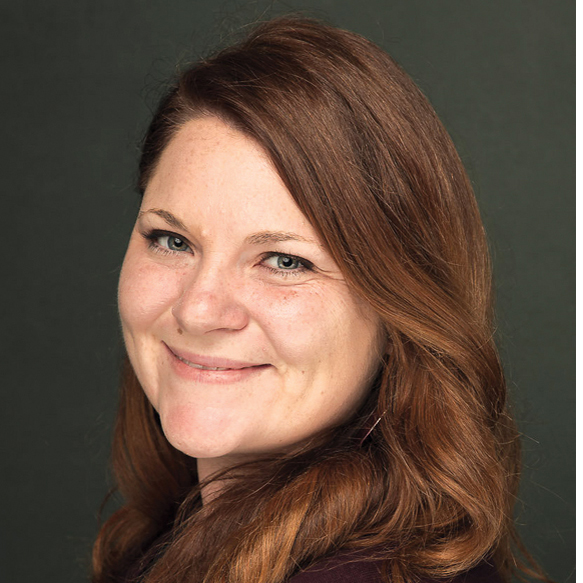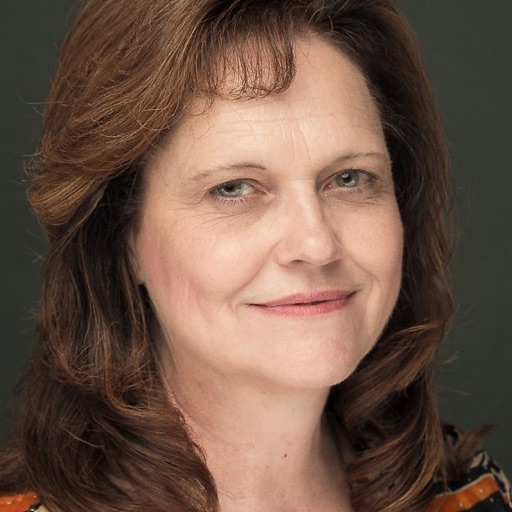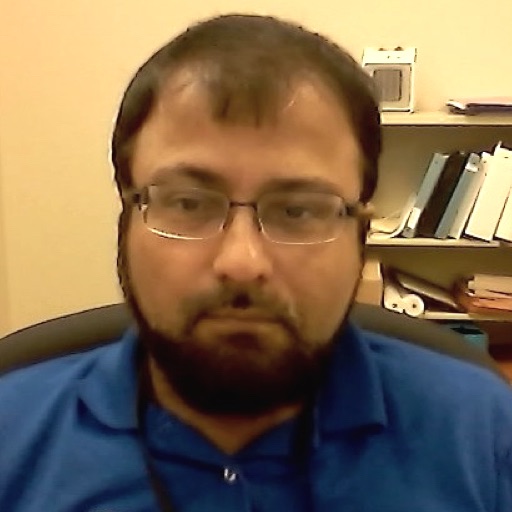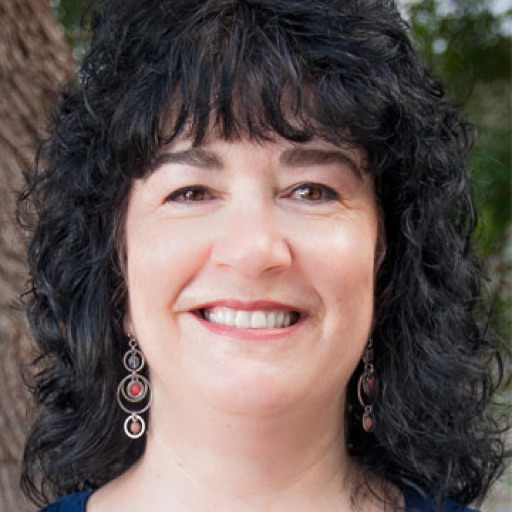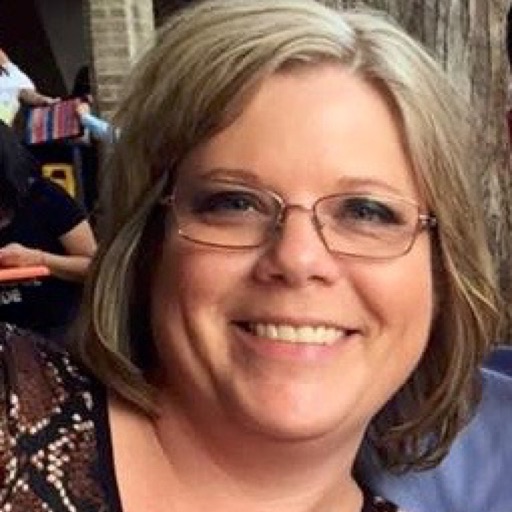 2015