Our services cover you front-to-back, setting you fully in control and in compliance in all of these areas:
Financial Compliance
Never has hoop-jumping, bullet-dodging and well, 100% compliance been this straight-forward and simple.
Human Resources
Seamlessly integrate new employees with our comprehensive and brilliant electronic onboarding system.
Accounting
Know where every cent comes from and where every cent goes. Like being in charge of your finances? We thought so.
Budgeting
It's not rocket-science, but it's not fun either. Make sure your funds land where you need and want them.
Payroll
Let us take the ache out of your head. With dedicated experts, you can rest assured your payroll is on point and on time.
Audit Preparation
You'll be so prepared for your next audit you might even look forward to it. Well, maybe not, but at least you won't stress this time.
Federal Grants Management
Few areas put the hurt on Charter Schools the way misunderstanding and misuse of Federal Grants does. We can fix that.
Monthly Board Reporting
This is your 100% monthly health check. Know exactly where you measure up on key metrics and compliance with this game-changing report.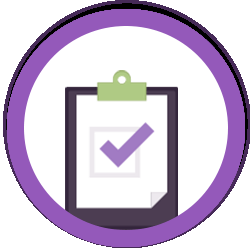 PEIMS Services

Charters reporting verified, accurate, valid PEIMS data avoid costly, time-consuming TEA interventions. We help you acquire the maximum State Funding (FSP) your charter has earned!
Easily customize a service package to suit your charter school's needs. We provide extensive coverage and options in each of the following areas.
Full Service Accounting & Back Office
Paperless HR & Payroll Processing
Federal Grants Management
PEIMS & Data Services
Charter Specific Training Charter Specific Training
We provide 100% coverage of the 5 areas of Business Officer responsibility including all TEA, TASBO & CPA requirements. Perfect for Business Officers, brilliant for all Charter School professionals.
Choose an option to get started.
Online Courses
Easily work at your own pace, on your own time. With these courses you can save time and money while receiving the highest quality training.
---
Live Webinars
Available several times per month, these participation-rich training sessions cover a variety of topics and are conveniently accessed anywhere.
---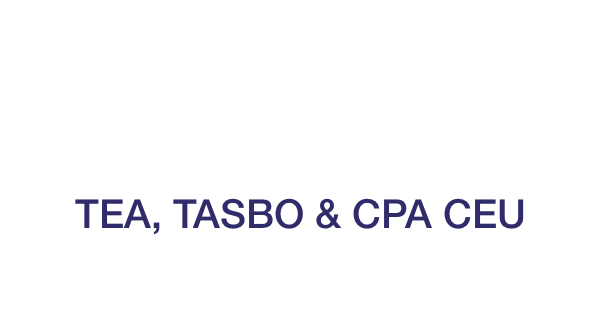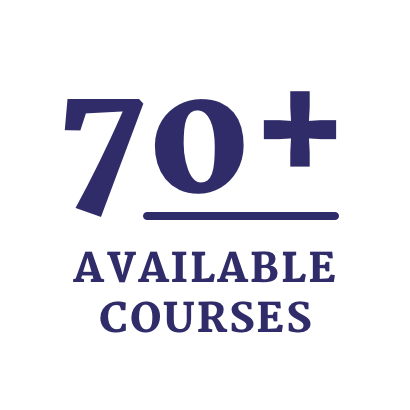 Personnel Management
August 8, 2017
Join us to review the process and obtain the tools to ensure state fingerprinting compliance.
---
Financial Management
August 11, 2017
Join us as we look at the processes and tools to boost the success of your charter through proper budgeting.
---
Personnel Management
August 16, 2017
Join us to learn how to set and inspect expectations, hold constructive conversations, and support your teachers who are candidates for growth.
---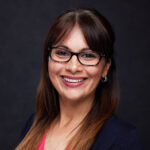 Chief FInancial Officer
Jackie Hernandez, Co-Owner and Chief Financial Officer of Charter School Success oversees the finance teams in all capacities as well as managing the company.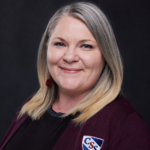 Chief Operations Officer
Jordan is our wonderfully overqualified Chief Operations Officer. She is a genuine and caring leader and excellent in all she does.
Proudly serving clients including