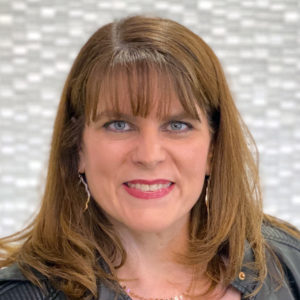 Sheila Sherman
Dr. Sheila Sherman served Texas public schools for 31 years and supporting school leadership became her passion. A former Language Arts and Spanish teacher, Assistant Principal, and Principal, her administrative career also includes central office roles as Director of Instruction, Director of Bilingual/ESL, and Director of Federal Programs. Sheila earned a Bachelor of Arts degree from Midwestern State University, where she was a West Education Foundation Scholar. She obtained a Master of Education degree in Educational Administration from the University of North Texas, and in August of 2008 completed a Doctorate of Education at Texas A&M University at Commerce also in Educational Administration. She holds Texas certificates in English, Spanish, English as a Second Language, Mid-Management Administrator, and Superintendent. Sheila has also worked with aspiring administrators as an adjunct professor supervising principal interns.
Sheila is an active member of the Association of Texas Professional Educators and the Texas Retired Teachers Association. Through these organizations, she advocates for the teaching profession and contributes time doing volunteer work such as clothing and book drives.
In her free time, Sheila can be found at UNT attending a concert or in the stands at a football game cheering on her daughter who is in the Green Brigade Marching Band and a music education major. Sheila's hobbies include traveling, reading, Zumba, Tweeting music lyrics, and watching the Dallas Cowboys, Texas Rangers, or Tottenham Hotspurs soccer.