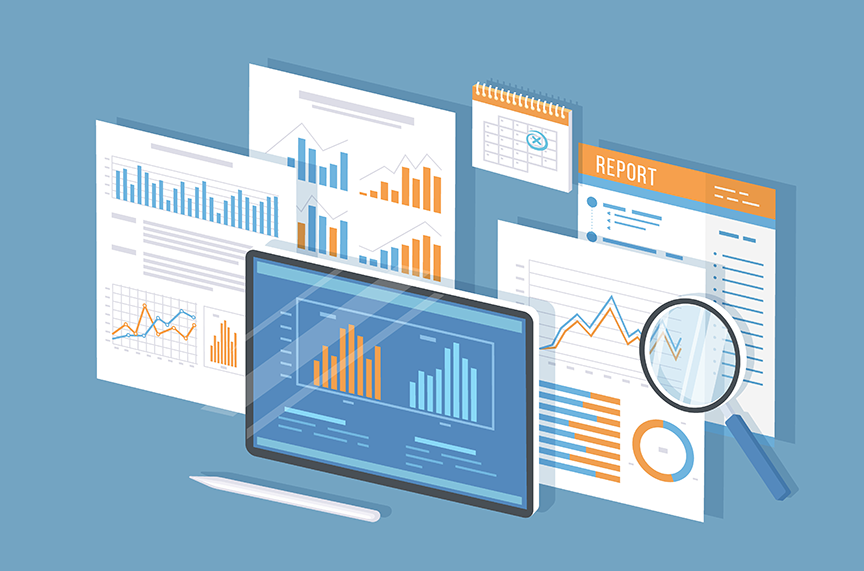 Preparing for your Year-End Audit
By now your charter school has likely begun its year-end audit process of pulling back up documentation for several areas of your business services.  While no one is excited for year-end audits, there are lots of ways to lessen the burden and ensure that the audit runs smoothly.  At Charter School Success, we help our clients prepare for their annual audit by first making sure that the prior year is properly closed.  Timely audits are a requirement for passing Charter FIRST (Financial Integrity Rating System of Texas) so they are taken very seriously.
What are the Annual Financial Report requirements per TEA?
All Charter Audits must comply with the newly revised Module 4 of the Financial Accountability System Resource Guide (FASRG) standards and have the statements audited by a qualified, licensed, independent CPA firm.  We recommend you hire an experienced Texas Charter Auditor and verify that your audit meets the AICPA requirements.
For our CSS clients, we follow-up to:
Ensure an auditor is selected and scheduled preferably before the winter break
Verify that the selected auditor is a qualified and licensed independent auditor.
For those that have not selected an auditor, we provide a list of recommended charter auditors and a Request For Qualifications (RFQ) template for our clients to use in helping to select an auditor.  CSS also serves as the audit liaison for our managed services clients and ensures their audit meets FASRG requirements.
When should the board engage the audit firm to do the audit?
CSS recommends and encourages our clients to have their charter board engage auditors early:
There are a limited number of qualified charter school auditors, and a limited time for them to complete engagements before the due date.  Typical auditors need a minimum of 60 days from the start of field work to turn around a final audit report, and this is if the charter's books are completely ready for audit.
Our recommendation is to lock in your charter-qualified auditor about six months prior to your fiscal year end!
If your board has not engaged an auditor for this fiscal year end, read on and then get started.
Where do I find qualified charter auditors?
For an audit to be accepted by TEA, the audit firm must be a member of the AICPA Government Audit Quality Center (GAQC) per Texas Administrative Code 109.23.  You may verify the firm's qualification by visiting the GAQC website and see if your firm is listed.  CSS annually verifies that our clients have chosen an auditor from this list.
When does this need to be completed?
Your audit must be submitted by the 150th day after the end of the fiscal year.
June 30th fiscal year end = audit is due to TEA November 27, 20XX
August 31st fiscal year end = audit is due to TEA January 28, 20XX
NOTE: It is the Charter's responsibility — not the auditor's responsibility — to ensure the audit is submitted by the due date.  For our CSS clients, we will send the client proof of submission for them to keep in their records.
What needs to be submitted?
A PDF version of the audit that includes:
The signed Certificate of Board Approval,
Audit firm signature on both the Overall Opinion, and the Government Audit Standards Opinion over Internal Controls & Compliance, and
Contains all the required Supplemental Schedules via the Audit and Indirect Cost application in the TEAL system.
The TEA Excel spreadsheet, "Charter AFR Template," via email to Financialaccountability@TEA.Texas.gov.  TEA uses this spreadsheet in the FIRST and other financial calculations.
A best practice, and something CSS always does for our clients, is to thoroughly review both the PDF document and the excel spreadsheet to ensure the numbers match the Accounting Information System (AIS) before submission, as errors could impact your fiscal ratings!
What does TEA do with your Audit/ Annual Financial Report (AFR)?
TEA utilizes many numbers from your AFR in calculating various Charter FIRST indicators.  Two of the five critical indicators come straight from your AFR submission.
Have questions?
For more in depth information about preparing for an actual audit, register now for our course on Audit Preparation and get tips on how to get organized and prepare your staff, gather relevant documents, and create a checklist and timeline for completion.