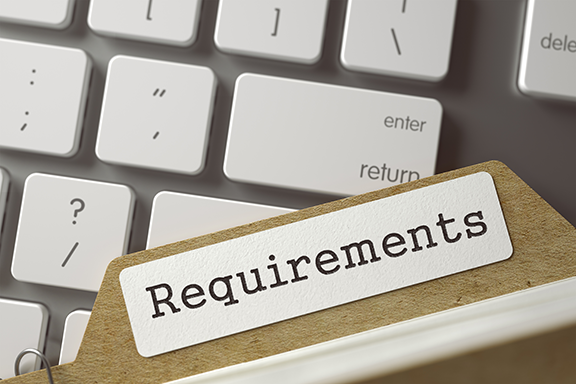 ESSA Requirements: Fiscal and Program
Federal funds don't just provide money to your schools. They create programs. By focusing on solid programs, you can add to your school's repertoire and improve your ability to serve students. But programs funded by the Every Student Succeeds Act (ESSA) are regulated by many rules that can be difficult to understand.
As a savvy administrator, you want great programs and to follow all the requirements at the same time. If you are new to federal programs, returning after a break, or are just looking for deeper understanding, you have come to the right place. The ESSA Fiscal and Program Requirements webinar will set you up for success in planning and administering your ESSA federal programs.
The CSS federal team works directly with clients to implement strong federal programs and monitor fiscal and programmatic requirements.
ESSA, reauthorized in 2015, is the latest version of the Elementary and Secondary Education Act originally enacted in 1965. ESSA, a federal grant, is comprised of the Title grants that are distributed to local education agencies (LEAs) by the Texas Education Agency (TEA). At its core, ESSA seeks to close achievement gaps and increase educational access for economically disadvantaged students.
CLICK HERE to register now for the ESSA Requirements: Fiscal and Program Online Course!
Fiscal Regulations
Education Department General Administrative Regulations (EDGAR) provide the basis for fiscal requirements for federal grant funds. LEAs who receive federal grants must follow all applicable rules as listed in the EDGAR guidelines. EDGAR guidelines and resources are available on the TEA website at this link: EDGAR.
In addition to EDGAR guidelines, charters who receive ESSA grant funds, must also be knowledgeable about allowable/unallowable expenditures; supplement, not supplant guidelines; as well as time and effort rules. Auditing will go smoothly with compliance with EDGAR and these common federal regulations.
Program Requirements
Along with fiscal guidelines, ESSA grants are accompanied by detailed program requirements. For example, Title I guidelines include the annual requirement for a comprehensive needs assessment (CNA), development of Campus Improvement Plans (CIP) and a District Improvement Plan (DIP), and the completion of program evaluations at the end of each academic year. Additionally, both Title I and Title III grant programs have very detailed parent and family engagement requirements. Each of the ESSA-funded programs requires collaborative participation of pertinent stakeholders in the development and design of each LEA's Title grant programs. Program requirements are randomly validated by the agency, and this webinar will cover the program basics of each Title fund (Title I, II, III, and IV).
After completing the  ESSA Requirements: Fiscal and Program Online Course,  take further action to make sure you continuously stay "in the know" by signing up for Charter School Success' list-serve of weekly "Tips."  You can sign up to receive these FREE updates by clicking here and entering your information in the black box.
Do you need more help?
Please email us:
Want to discuss?
Ask questions, get answers and more on the Charter School Community Roundtable!